Mike Condran, PE, VP at Electro Scan Inc.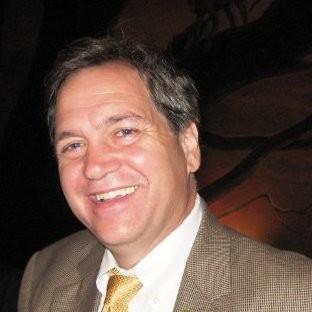 Thirty four years of comprehensive engineering experience in all phases of water infrastructure planning, design, construction, commissioning, and operations. Responsible for directing and managing complex municipal and industrial water/wastewater development, condition assessment, and rehabilitation projects in the USA, South America, the Caribbean, Europe, Western Pacific Islands, and Asia, focusing on Florida infrastructure since 2005. Leadership responsibilities include managing day-to-day business unit operations and implementing projects. Currently serving as an Officer with the Florida Section AWWA Region IV, and the Water Environment Federation Collections Committee. Established history providing advocacy with municipal and elected leaders to promote wise water policy.
About Electro Scan Inc.
Founded in 2011, Sacramento-based Electro Scan offers the only internationally-patented and patent-pending technology to evaluate pipeline conditions for defects and water tightness to support municipal capital spending priorities that drive long-term reliability, resiliency, and sustainability for water distribution and wastewater collection pipeline networks. Contact me for details about advanced pipe diagnostics, condition assessment programs, and complimentary software services that will optimize your available capital dollars.