Peter Petersen, Water chemist II (water quality) at Milwaukee Water Works (Retired 2021)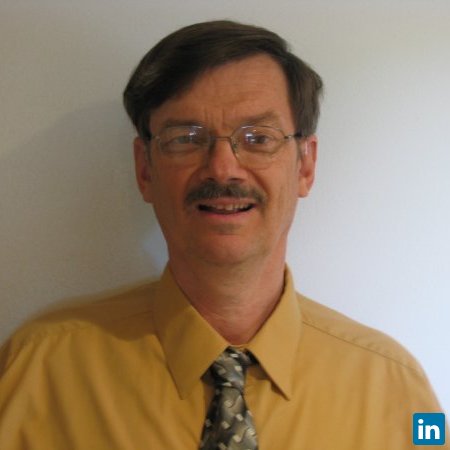 Expert in helping water treatment operators understand how each water treatment process relates to water quality issues including:

• Theory, operations, and maintenance of water treatment processes, and the various on-line and laboratory instruments associated with them
• Water treatment process effects on the water quality at the point source as well as downstream
• Limitations of each water treatment process regarding the various contaminants affecting public health
• Chemistry behind each water treatment process including how the introduction of various chemicals affect the water quality at the point source and downstream

As water treatment operator and a chemist, it quickly became evident to me that the industry lacked a comprehensive guide that covered the basics about water treatment processes. I found that some of the manuals encompass a lot of material, which can be overwhelming. Moreover, these manuals may not pertain to the specific plant layout or are too technical either with engineering or scientific terminologies. This can be frustrating and confusing for those without the technical background.

I am currently writing a manual called "Everything You Want to Know about Water: From Drops to Tap". It is a handbook that water treatment operators can reference to answer questions they may encounter on a daily basis. I also wrote it due to my frustration with the complicated and overly technical reference materials currently available. My focus is to cover the basics by consolidating the existing water treatment materials into a simple, easy-to-understand format. This manual is intended for water treatment operators who are new to the field, or are studying for their water certification exams.
KEY SKILLS
Water Quality and Water Treatment Specialties:
• Writing technical manuals and procedures
• Monitoring water quality parameters
• Troubleshooting testing equipment and instruments
• Developing benchmarks in accordance with regulatory standards
• Preventative maintenance and calibration of equipment