Ravi Bhushan, Chemical Engineer +9 years working experience in Water Treatment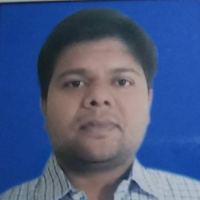 In my over +9 years of PAN India experience includes responsibilities such as Effluent & Water Treatment, Industrial Water Treatment, Business Development and Project Management.
I am currently serving as Account Manager (Business development) with SUEZ WTS at Delhi.
This role requires me to engage stakeholders including vendors, marketing teams and channel partners to ensure goals are achieved; perform monthly sales forecasting and competitive analysis to determine accurate performance levels and need for growth into current and additional vertical markets and product categories;
I have a proactive management style with highly developed analytical and problem-solving skills.