Robert Tucker, Global Environmental Leader at DuPont Co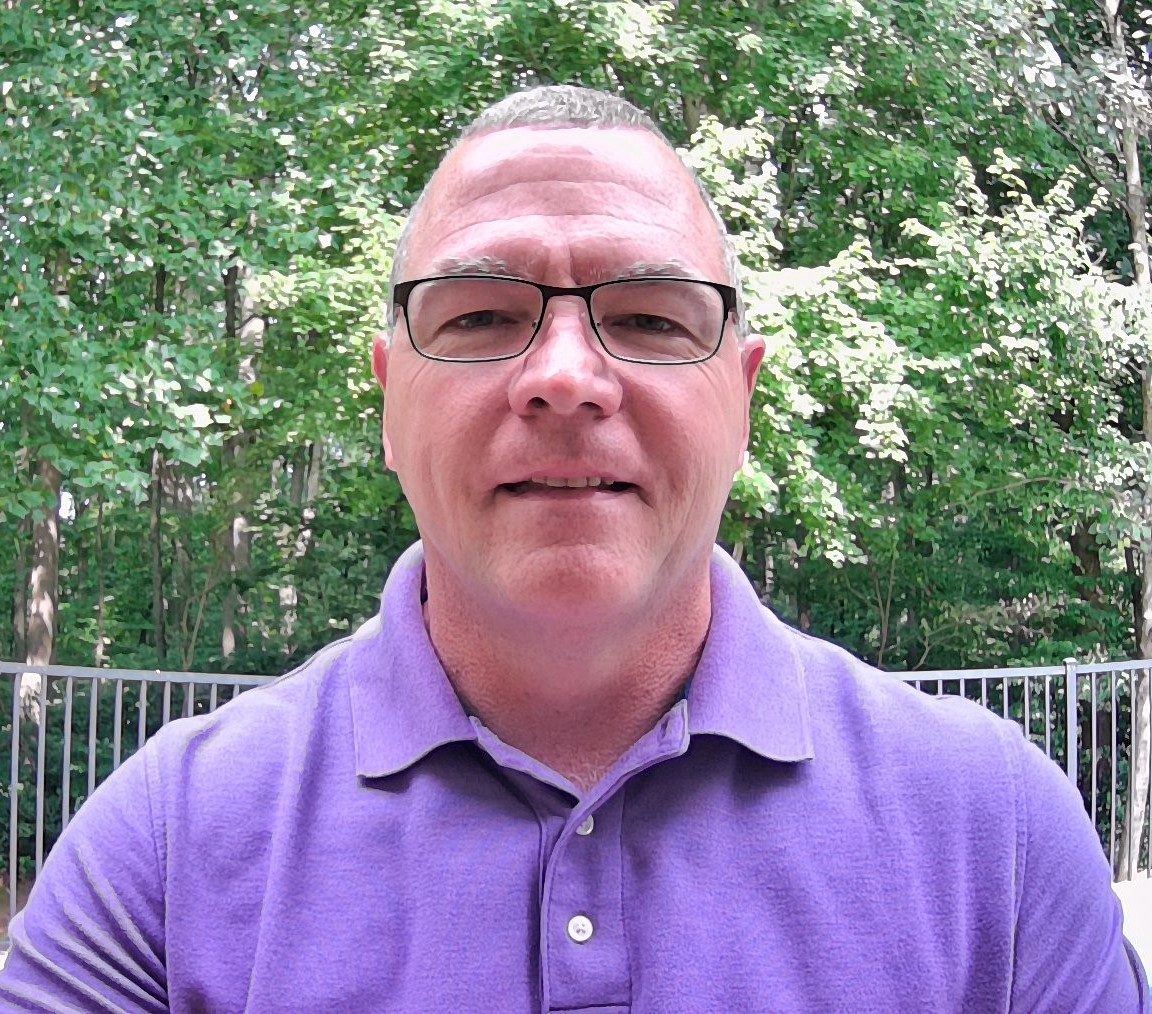 Strong leader skilled in communication, organization, project, and influence management.

Broad knowledge, network, and experience with current issues in sustainability, sustainable plant operations, regulatory affairs, and environmental, health, and safety (EHS) management.

Ability to network effectively across functions and organizational levels to communicate EHS values, connect people and ideas, and develop relationships to drive progress on business-critical issues.

Delivers results through active engagement, clear, professional communication, and timely action; experience leading change without positional authority.

EHS experience with thirty manufacturing sites and nine businesses on diverse regulatory issues in twelve states and three regions: North America, Asia Pacific, and Europe Middle East and Africa (EMEA).