Simone Milanolo, Senior Engineer / Consultant at Hydro-Engineering Institute Sarajevo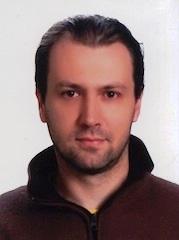 13+ years of international experience as consultant in water and wastewater treatment (plus some exposure to the environmental and oil and gas sectors). During my career, I have successfully delivered projects (including projects financed by IFIs) spanning from ESIAs, master plans, conceptual, feasibility, preliminary and detail designs of water and wastewater treatment plants for a wide range of clients including large cities and industries.
Beside technical key responsibilities, I also have experience in supporting leading staff with drafting of project proposal, project management, contract management/ administration, stakeholder management and by providing leadership of multi-disciplinary design teams and tutoring of junior colleagues.