Val S. Frenkel, VP Process Engineering at Greeley and Hansen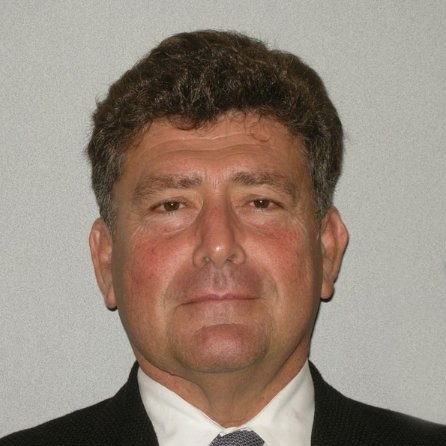 More than 25 years of national and international business development, management, and technical experience and deep expertise in water and wastewater treatment, water reuse, desalination and membrane technologies. Recognized industry expert with diverse experience in conventional technologies and all membrane technologies including microfiltration/ultrafiltration (MF/UF), reverse osmosis (RO), seawater reverse osmosis (SWRO), brackish water reverse osmosis (BWRO), membrane bioreactors (MBR), electrodialysis (ED/EDR), electro-deionization (EDI). Municipal and industrial water and wastewater treatment, industrial water reuse, mining, oil & gas.
Specialties: Water, Wastewater Treatment, Water Reuse, Desalination (SWRO, BWRO), MBR, Membrane Technologies, Industrial Water and Industrial Wastewater and Reuse, Fracking, Flowback and Produced Water, Indirect Potable Reuse (IPR), Direct Potable Reuse (DPR).