Yashwant Rawat, Federal TVET Institute, Addis Ababa, Ethiopia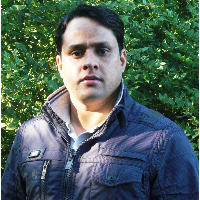 Working experience in the field of the Natural Resources Management and renewable energy (biomass and bio-energy), in the Indian Himalaya, Japan and South Africa.
I have internationally working experience with a multi-cultural work environment.
I have published the results of my research in over 30 national and international refereed journals. I am a reviewer for several refereed journals.
Currently, my research interests include; the NRM, the energy and resources uses, adaptive management, biodiversity and ecosystem services, socio-economic and ecological systems, ecosystem management and conservation.