8Power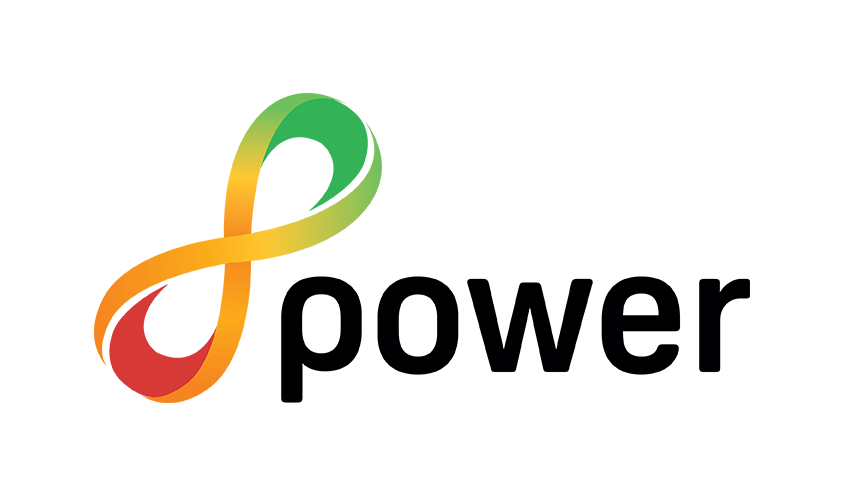 POWERING AND SENSING THROUGH VIBRATION
8power is a Vibration Sensing and Energy Harvesting company with innovative technology for sensing and measurement through vibration profiles for industrial IoT applications, particularly waste water treatment process monitoring and machine conditioning monitoring across a wide range of end use cases.
A system that can monitor its own condition automatically can cost less to build, easier to maintain and safer to maintain if in a hostile location, with problems detected as they start to show early signs before they happen.
8power's patented technology was developed at the University of Cambridge, UK. It is distinctive because it allows sensors to operate without battery power, at extremes of temperature, and using MEMS we can manufacture in high volume at low cost.