AquaBiota Water Research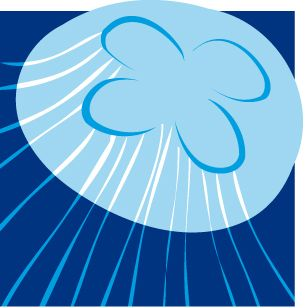 AquaBiota Water Research (AquaBiota ™) is a Swedish research and consultancy company that focuses on water issues.
Our vision is:
At the forefront of research for thriving lakes and seas
AquaBiota Water Research is a non-profit research institute that, in addition to research, offers services to both the private and public sectors.
Business Concept
AquaBiota produces knowledge about the aquatic environment on behalf of Swedish and international authorities, business and research financiers.
Our operations are research-based with both investigative and applied projects, which often include field work, statistical analysis, map analysis and advice. We are particularly up-front in marine biological mapping.
Our assignments are characterized by high quality and service level, where we notice our customers' needs early and suggest solutions based on current research and technological development. We keep a close dialogue with our clients and strive to convert our results into practical benefits.
We achieve the above through creative, highly competent employees working in an inclusive and stimulating work environment.
We publish results to strengthen our brand and for the benefit of society.
AquaBiota has solid experience in project management, coordination, technical and financial administration of various types of projects. We meet the requirements of industry, government and the EU funding program. AquaBiota has proprietary systems for quality and environmental management.
AquaBiota Water Research was founded on the 1st August 2006 by Martin Isaeus as a subsidiary of the Norwegian Institute of Water Research (NIVA). As of the 1st January 2016, AquaBiota is fully under Swedish ownership. AquaBiota Solutions was a sister company to AquaBiota Water Research that existed from 2016 – 2019. In June 2019, AquaBiota Solutions merged with AquaBiota Water Research.