Aquassay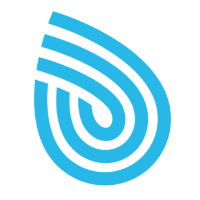 Aquassay improves the water efficiency of industrial sites by carrying out diagnostics and dynamic mapping of water uses and by advocating solutions to consume less, produce better and discharge less.
Aquassay developed its own technology: eDATAMOTIC, which combines 1/solutions for acquisition and transmission of data in real time; 2/ computer architectures for managing data flows and time-series databases; 3/a data analysis interface (web application) mobile and customizable so that the qualified information reaches each user according to his own needs.
Today, Aquassay sells its solution directly to its customers (subscriptions) and threw integrating partners. Our innovation not only enables the installation of communicating measuring points, but also allows the connection of almost all the installations of an industrial site, transforming it into a connected plant without having to modify the installations.