Auric Techno Services Pvt Ltd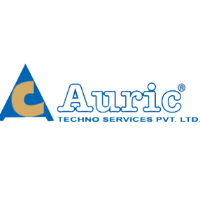 Pune- based company. Established in year 2000, has within a span of seventeen years, carved a niche for itself in the area of separation technologies.
Established by Technocrats having wide and rich experience in various industries.
Collaborating with world leaders to bring Innovative solutions to the industry.
Local production and supply of few equipment's under license from principals.
All Products offered by Auric in association with its principals, have several unique features making them stand out amongst others, delivering great benefits to the user, apart from excellent quality and reliability.
We, Auric, have a good team of qualified personnel capable of giving full justice to solid liquid separation solutions. Auric personnel have been trained in factories of the principal and have effectively serviced the existing machines in India and overseas.