Austin Water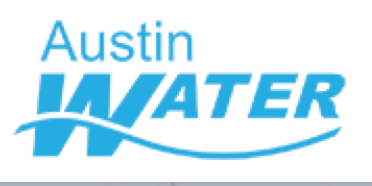 For over 100 years, Austin Water has been committed to providing safe, reliable, high-quality and affordable water services to our customers. Today, we serve over 1,000,000 people in the Austin metropolitan area, across more than 548 square miles.
The utility draws water from the Colorado River into three regional water treatment plants, Handcox, Davis, and Ullrich, which have a combined capacity of 335 million gallons per day.
Austin Water has two wastewater treatment plants, Walnut Creek and South Austin Regional, that can receive up to 150 million gallons per day of sewage to treat. Wastewater is cleaned into high-quality effluent that is safely returned to the Colorado River to augment environmental flows. More than a billion gallons of this high-quality effluent are reclaimed each year for outdoor irrigation, industrial cooling, manufacturing and other uses.