BE AfriBusiness (PTY) LTD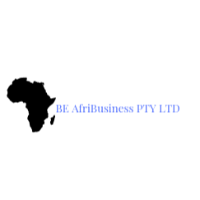 BE AfriBusiness (PTY) Ltd, in Partnership with Boreal Light GmbH to be their Partner in SADAC Region. BE AfriBusiness will also be supporting Projects in Agriculture across Africa. Using various Smart Technologies to enhance the capabilities of harvesting good crops for human consumption.
Boreal Light GmbH is a young Berlin based company specialized on renewable energy solution for water treatment facilities. The company designs and manufactures affordable solar water desalination systems for off-grid communities around the globe. Systems manufactured by Boreal Light are capable of delivering high quality hygiene drinking water from any kind of high saline and polluted water resources. Powered fully by solar, simplicity of the design and affordability of the cost of the systems manufactured by Boreal Light are the three great competences the company is proud of.
Winture® and WaterKiosk® are the two registered trademarks for systems and services offered by Boreal Light GmbH.)