Bext360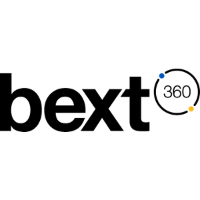 Bext360 provides comprehensive and measurable accountability for critical supply chains.
The SaaS platform provides unsurpassed blockchain traceability and quantifiable measurements for sustainability.
Bext360 focuses on supply chains such as coffee, seafood, timber, minerals, cotton and palm oil to provide a traceable fingerprint from producer to consumer. After all, how can you prove sustainability without transparency?