Bridge the Gap Media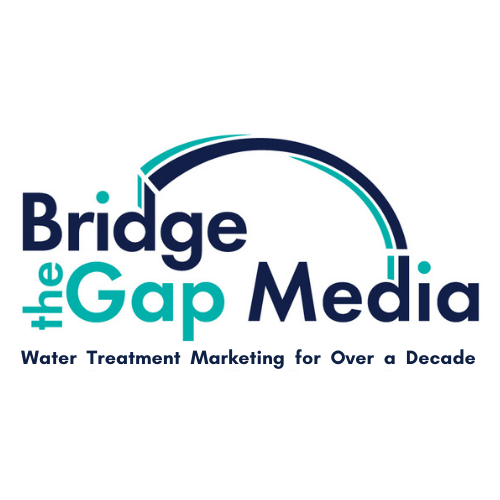 Since 2010 Bridge the Gap Media has worked together with water treatment companies, vendors, and other small business owners to help them market and grow their business. We build, develop, and execute branding, and marketing strategies. Our focus is on showing companies how to compete in today's fast-moving online world.
Over the years we've hosted multiple marketing webinars for AWT. Those webinars outline our typical marketing approach and showcase how we work with clients. For most clients, we design, develop, execute, and manage branding and marketing strategies that include; website design and development, content creation, email marketing strategies, paid and unpaid social media marketing programs. We also design brand development strategies that include logo design, print ad design, trade show booth design and more.
We understand the challenges that water treatment companies and industry vendors have, and we love working in the industry. Please let us know if you have any questions.