Bundaberg National Council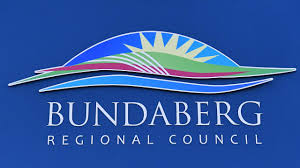 Bundaberg's coastal region provides unsurpassed fishing, diving, beach and boating activities - these taking place against the backdrop of a rich sugar and horticultural belt. We enjoy close access to a number of seaside villages, stretching from Buxton and Woodgate Beach in the south, through to Coonarr, Elliott Heads, Coral Cove, Innes Park, Bargara, Burnett Heads and Moore Park Beach. Stroll along sandy stretches of beach, enjoy safe swimming year round, or discover the peace and tranquility of our beautiful seaside destinations.
While Bundaberg is the commercial enterprise capital of the region, there are a vast range of visitor experiences and opportunities for new and current residents, within a short distance. At the region's southern gateway is the town of Childers, featuring the peaceful vibrancy of a provincial centre overlooking rolling hills of sugar cane, small crops and small industry. Similarly, the northern highway town of Gin Gin tells a fascinating historic tale with a genuine bush spirit, including the chance for freshwater fishing and weekend country escapes. Residents and visitors enjoy the spectacular natural landscape that forms Bundaberg region.
The Bundaberg Region is rapidly progressing to be a destination of choice - for residents, visitors and investors.