Cole Engineering Group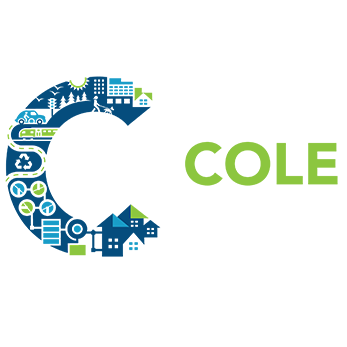 Cole Engineering Group Ltd. (COLE) provides consulting and advisory services in planning, engineering and P3, in the water, transportation, urban development and environmental sectors. With offices across southern Ontario, COLE is now one of the largest independent consulting engineering firms in the province.
At COLE we look at everything we do through the eyes of the clients we serve. Our employees, which differentiate us in our space, reflect the diversity, creativity, skills and work ethic of the communities in which we live. Our vision, mission, and core values are the foundation of our client-centric approach.
We continue to grow organically and through mergers/acquisitions with industry leaders. COLE recently acquired XCG Consulting's Water Practice. By combining XCG's industry-renowned experts in water, wastewater and storm-water with our existing team of planners and engineers we have created Ontario's leading firm in integrated water master planning, wet weather flow management, inflow and infiltration reduction, process optimization and operations and maintenance training and certification.
At COLE, we practice ethical and sustainable work practices, have a strong commitment to our community where we hire our resources, and we focus on developing and retaining Canadian talent.