Cyberops Labs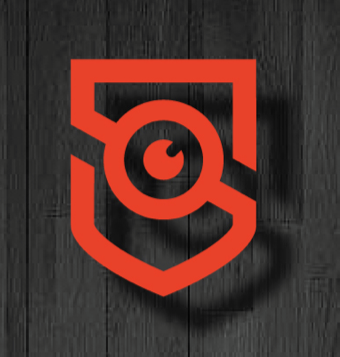 As one of the India's leading organizations in Information Security, Cyberops have been successful in offering its customers the required products and services over the years. We now aim to expand our spheres globally and out first step towards it being South Africa. Cyberops Labs will now expand in Johannesburg, Durban and Cape Town.
The risk of a proliferate exposure to Cyber Attacks have increased with the ongoing technological advancements and developments in the industry. It has, thus, become quite important to shield the cyberspace and the company aims to efficiently work towards the same. Furthermore, we also levitate to influence our proficiency at a global stage in the field of information security and cyber-crime investigation.
The company also provides certified trainings on Information Security and penetration for security audits along with cyber-crime investigation services within various sectors as per the needs of our customers in South Africa.
The company will also foster certified trainings on Information security and will provide penetration for security audits for its customers in South Africa.