DIAMIDEX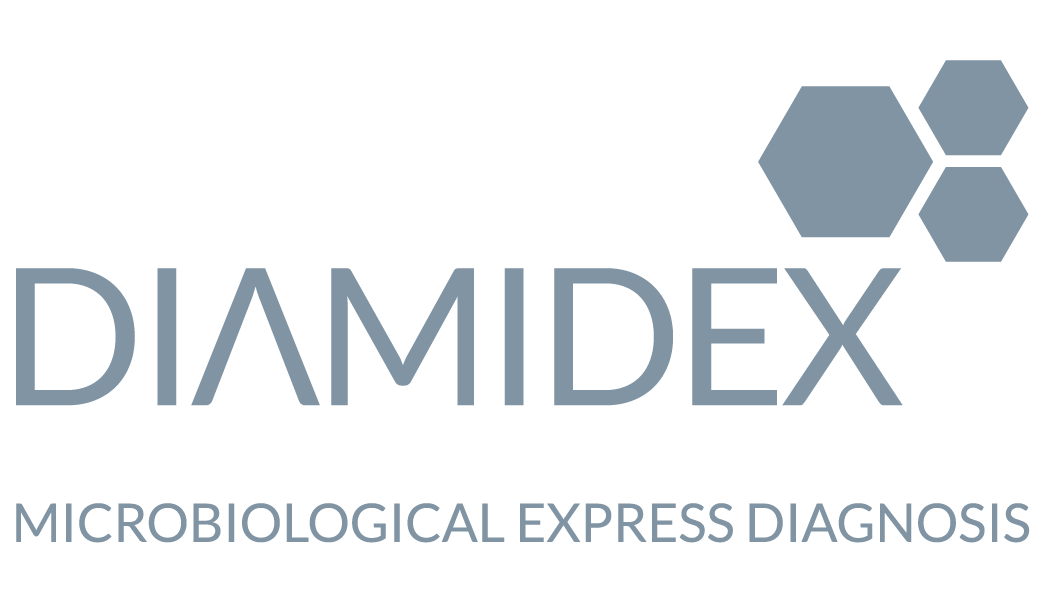 DIAMIDEX is an innovative French company specialized in the development of advanced technologies for the detection, marking and management of pathogenic microorganisms present in water.
Our legionella solutions are the only method to detect the presence of living Legionella pneumophila in water, of all serogroups, in only 48 hours and in complete autonomy. They are therefore the most accurate and efficient alternative to the traditional cultural detection method.
Today, our expertise allows us to extend our technology to other water bacteria such as coliforms (including E. coli ) and to propose adapted solutions for both professionals and individuals.
Diamidex est une entreprise française innovante spécialisée dans le développement de technologies de pointe dans la détection, le marquage et la gestion de microorganismes pathogènes présents dans l'eau.
Nos solutions légionelles constituent la seule méthode permettant de détecter en toute autonomie la présence dans l'eau de Legionella pneumophila vivantes, de tous sérogroupes, et en seulement 48 heures. Elles constituent de ce fait l'alternative la plus précise et la plus efficace à la méthode de détection culturale traditionnelle.
Notre expertise nous permet aujourd'hui d'étendre notre technologie à d'autres bactéries de l'eau comme les coliformes (dont E. coli ) et de proposer des solutions adaptées pour les professionnels comme pour les particuliers.