EduEnergy Consultants LLP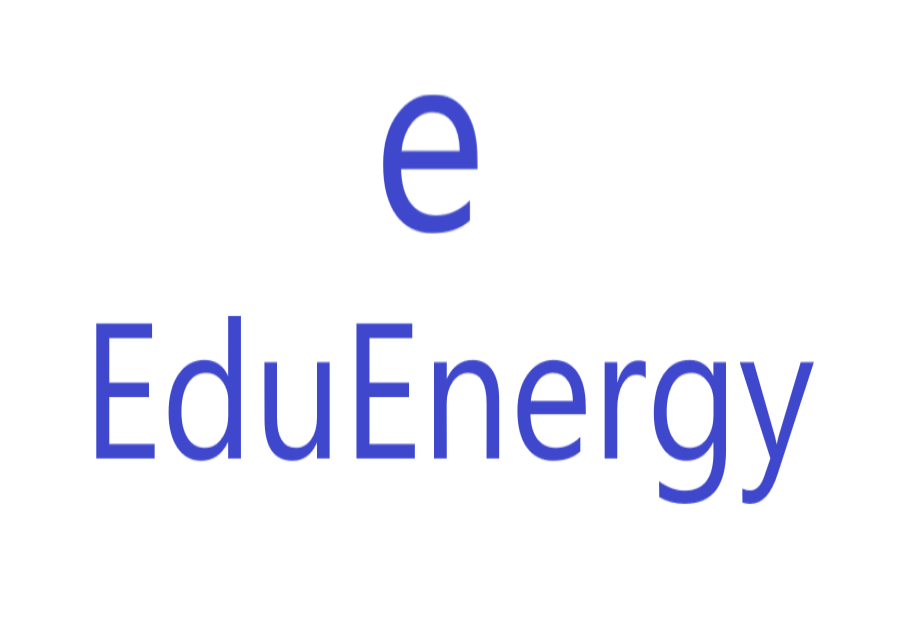 EduEnergy Consultants LLP, Singapore
The limited liability partnership was formed on 3rd January 2014 for providing a range of educational, training, research, and consultancy services.
We have expertise in Designing, Developing, and Delivering customised outcome-based Experiential and Interactive Student, Faculty, and Academic Leadership Development Programmes for Engineering Colleges, Polytechnics, Management, Science, and Technology Institutes.
We advise on strategies for drafting and reviewing Vision and Mission statements, Preparing Research and Development Roadmap, Setting-up of centre of excellence, and preparing research & white papers.
We provide pragmatic Career Coaching, Guidance, and Mentorship to Students, Faculty Members, and Education Administrators for overcoming current challenges and preparing them for resiliency and lifelong learning.
We also provide consultancy on curriculum design/redesign, Review, Restructure, and Assessment and advisory services on Industry and International Academic Collaborations
We specialise in the Design, Development, and Delivery of Theme-based Impactful Presentations and Speeches at Keynote sessions, Plenary Sessions, and Panel Sessions for the International, Regional, National, State, and Local Conferences, Symposiums, Summits, Forums, Seminars, and Workshops on various State-of-the-Art topics.
Some of the examples of the topics are; Reinventing & Transforming Education, Knowledge-Skills-Ability Trilemma, Sustaining Sustainable Development, Smart, Clean, and Green Learning Spaces, Strategies for Infusing Clean & Green Energy, Strengthening Smart-Grid, Smart Cities, Enhancing Energy Efficiency & Management, Improving Power & Energy Systems, Management & Smart Leadership.