Envirokonsult Equipment and Services Inc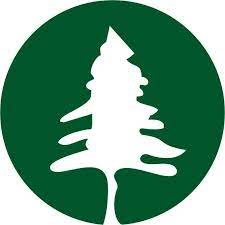 Know Your Wastewater Engineering Solutions Partner
Envirokonsult Equipment and Services, Inc. is a recognized-leader in wastewater engineering. We harness the power of innovation to provide reliable wastewater engineering solutions for public and private sectors in the Philippines.
Established in 2001, Envirokonsult is the pioneering designer, builder, and operator of Fully Mechanized Septage Treatment Plants and Vacuum Truck Units.
We are the biggest desludging service operator in Metro Manila in partnership with Maynilad and Manila Water, as well as in Metro Cebu with the Metro Cebu Water District. Envirokonsult is the first company to acquire an Environmental Sanitation Clearance with the Department of Health on septage collection, treatment, and disposal.
In 2013, we launched our pilot septage treatment plant in Bay, Laguna as a model facility for the government's Septage Management Program. The plant which is now known as Fully Mechanized Facility (FMF) is fully automated with a processing capacity of 60 cu. m. to 100 cu. m. of septage per day. It is compact, modular, expandable, fast, and easy to install.