Essentra Extrusion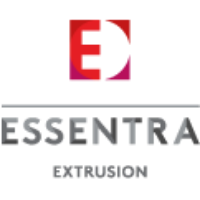 Essentra Extrusion is a true pioneer in the field of plastic profiles. Originally founded in 1938 under the name Enitor. In the early years, we concentrated on producing bicycle parts. In 1956, we were one of the first companies in the Netherlands to utilise the advantages of extrusion.
The power of expertise
Today, we are considered to be an authority in the field; not just because of the production of plastic profiles, but also because we are a knowledge centre. Our knowledge centre is located in the Buitenpost facility.
Subsidiary of Essentra Group
Essentra Extrusion is part of the Essentra Group, which is headquartered in the UK and is active in 33 countries. More than 8500 people work for Essentra around the world. We have 4 strategic business units, 49 production locations, 64 Sales & Distribution operations and 4 Research and Development centres.