EXP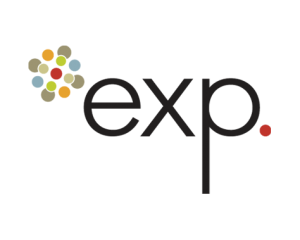 With a mission to understand, innovate, partner and deliver, EXP provides engineering, architecture, design and consulting services to the world's built and natural environments.
Our heritage dates back to 1906, when the earliest of EXP's predecessor companies started its engineering infrastructure practice.
Today, over 3,000 creative EXP professionals across North America provide the passion and experience needed to deliver successful projects around the world.