fido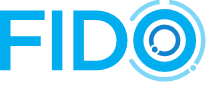 Fido Finds Leaks - It's that simple.
FIDO's powerful AI is built around the world's largest leak library to spot leaks fast, accurately and to within a metre.
Now ranks leak size too.
Built with the water industry for the water industry, FIDO works with any hardware and all your existing kit.