Fluidit Ltd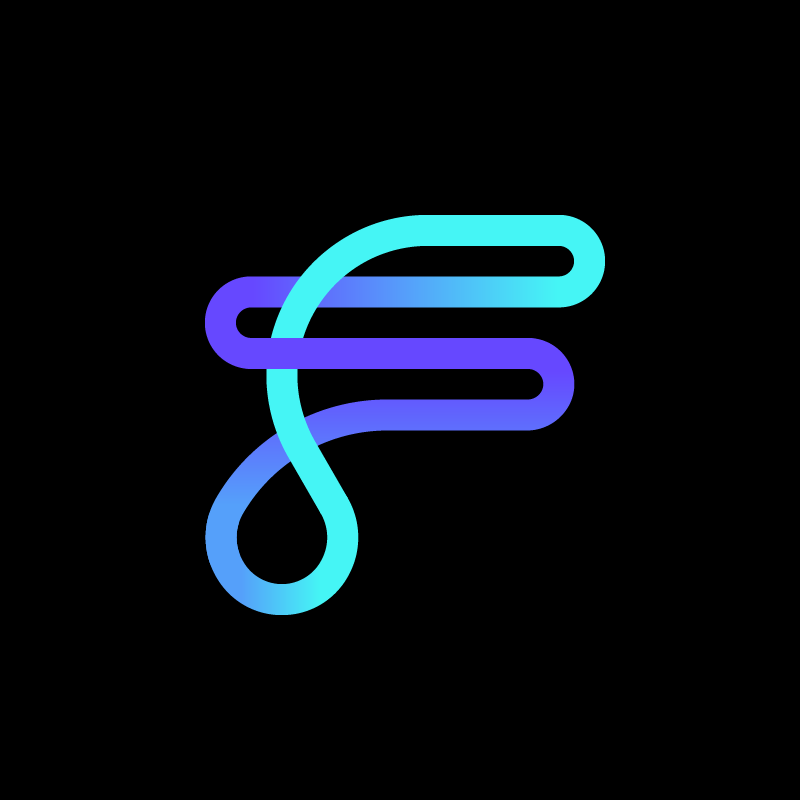 Let cities thrive.
Climate change and population growth limit resources in emerging cities. With Fluidit's software solutions, you can get the most out of your resources to let cities thrive – for generations to come.
We develop cutting-edge hydraulic modeling tools specifically designed to solve urban infrastructure issues creatively and analytically. We empower modelers, engineers, and decision-makers to simulate water and energy systems, prepare for the future and make the best decisions – every day.
⫸ Fluidit Water
Modern, visual, and agile. The best hydraulic simulation software for developing creative solutions to optimize and operate water distribution systems. Whatever you plan, simulate it first with Fluidit Water.
⫸ Fluidit Heat
All good investment decisions start from the planning table. The masterpiece of our symbiotic approach to water and energy is Fluidit Heat – a groundbreaking thermohydraulic modelling tool for district energy systems.
⫸ Fluidit Storm
Engaging tools for simulating stormwater networks, developing sustainable drainage strategies and analyzing flood risks. It effectively merges the robust SWMM modelling of catchments and 1D networks with ultra-fast CAFlood 2D simulations.
⫸ Fluidit Sewer
Fluidit Sewer will help designers and modellers worldwide to plan and design flood-free and energy-efficient sewer systems. It takes the system analysis to a new level with creative visualizations, streamlined design tools and powerful scenario analytics that help to plan and operate sewer systems.
LinkedIn: https://www.linkedin.com/company/fluidit-oy/about/