FUJIIRYOKI INDIA (FUJI MEDICAL INSTRUMENTS MFG. CO., LTD. JAPAN )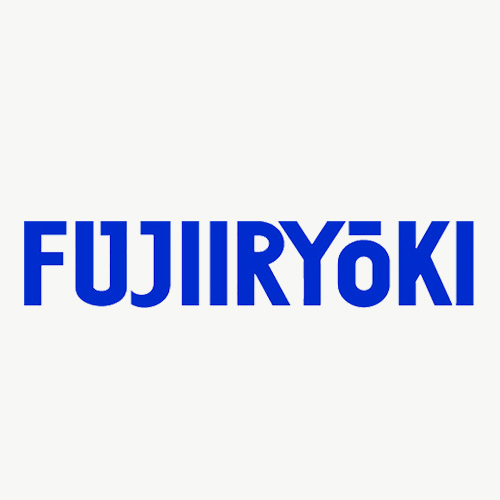 WORLD-CLASS HEALTH APPLIANCES THAT FOSTERS WHOLESOME LIVING!
Established in the year 1954, Fujiiryoki (FUJI MEDICAL INSTRUMENTS MFG. CO., LTD. JAPAN) pioneered the production of home based lifestyle appliances, starting from its very first innovation- The Massage Chairs. With the functionalities of advanced Japanese technology at the fore and excellence at its core, Fujiiryoki delivered exemplary products which became benchmarks. Making their way into the Health and Beauty Industry, Fujiiryoki introduced the first Alkaline Water Ionizer in the year 1989. Since then, it has been an innovative and experimental ride for the Fujiiryoki team. A journey that started off as a health drive has today globally modernised the urban living and gained an immense and impressive international presence! Creating a worldwide network of health and lifestyle appliances, we have managed to set a global benchmark.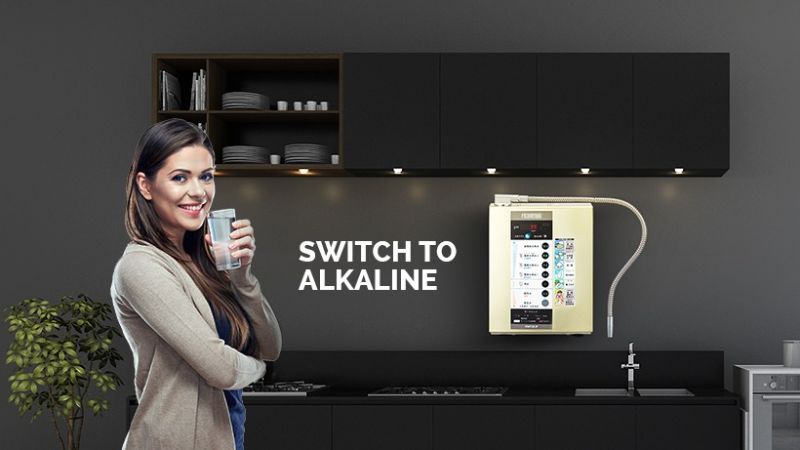 Having our roots deep established in the real-estate and lifestyle industries, we were always inspired by modern and innovative solutions to everyday problems.We believe that water plays a crucial part in daily health and hygiene management and hence should be dealt with utmost caution. This has been one of the main driving forces behind our association with Fujiiryoki. We tied our knot with FUJI MEDICAL INSTRUMENTS MFG. CO., LTD. JAPAN in 2018 and since then it has been our goal to spread the message of purity and wholesome health by promoting the ultimate water purification solution- The Alkaline Water Ionizer to Indian households.