Geochemie Sanierungssysteme GmbH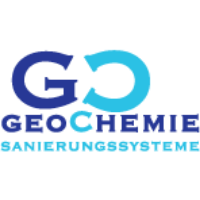 Geochemie Sanierungssysteme GmbH is a provider of a well-known liquid rehabilitation system with the registered brand name TUBOGEL®. Since 1996 this original product has rehabilitated several thousand meters of pipes – millions of liters of waste water did not seep into the groundwater.

With our product we want to contribute decisively to environmental protection. For this reason we make that our product TUBOGEL® does what it promises.