GlobeCore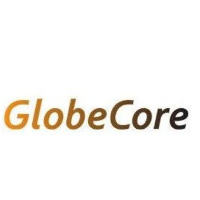 GlobeCore is one of the world's leaders in the manufacture of industrial machinery.
Equipment produced under the GlobeCore trademark is used for the production of bitumen emulsions, regeneration and purification of transformer oil, fuel blending, biodiesel production and emulsification of commercial and industrial liquids.
The company headquarters is located in Oldenburg, in Germany. GlobeCore products are currently being used and operated in over seventy countries worldwide.
Today, GlobeCore is a large and diversified company with a staff of employees that work in areas ranging from metal cutting to engineering and complete product assembly.
The equipment production facility is on par with the world class industry standards that includes robotic plasma cutting, automated welding and modern PLC controlled machinery.
The engineering staff of the company systematically develops new equipment and upgrades existing products on a constant basis. GlobeCore manufactures hundreds of products annually. Each product is thoroughly tested at the company's testing facility before being placed into production and released for commercial usage.