GoAigua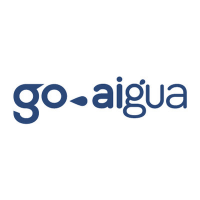 GoAigua is the leading company in the digitalization of the water industry. We are the result of the technological evolution in Global Omnium.
Our mission is to promote efficiency and guide companies in their digital transformation journey. We believe that this process trascends infrastructures, it starts and ends with people.​
We provide personalized services and innovative solutions for the integral water cycle management.​
Together we will work to meet the challenges to transform the water sector.