Golder Associates Research Laboratory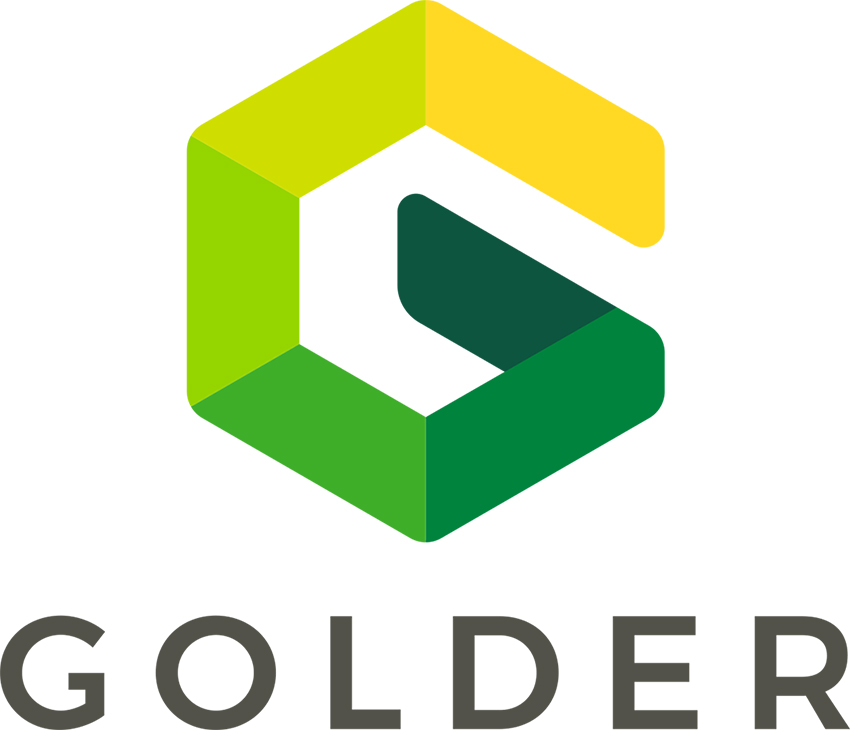 The Golder Associates Research Laboratory (GARL) is accredited by the South African National Accreditation System (SANAS) for aquatic toxicity and environmental analysis (Testing laboratory T0384). To this end, GARL can perform client specific analyses applying the principles of ISO 17025, the Golder Associates Integrated Management System (GAIMS) and Good Laboratory Practices (GLP).

The laboratory works closely with consultants from various industries and backgrounds to evaluate the potential effects of contamination in the environment which can in turn be extrapolated back to possible causes. We assist our clients in creating an integrated scientific approach towards objectives such as site selection, monitoring programmes, project management, risk assessment and treatment processing.