Heartland Water Technology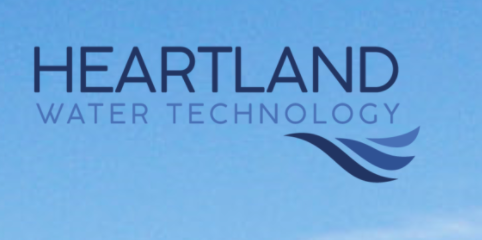 Company Overview
Heartland Water Technology, Inc. develops and markets proprietary wastewater treatment technologies. Heartland has developed an innovative direct-contact heat exchange concentrator that is a simple, robust and reliable treatment solution for challenging wastewaters.
The Heartland Concentrator™ effectively handles wide-ranging water chemistries for many applications including:
Oil and Gas
Municipal Solid Waste
Power Generation
Industrial wastewater
Heartland's broad wastewater treatment experience encompasses executive management, operations, research and development, process and project engineering, business development, and project development. We offer a unique perspective, built upon a foundation of an experienced and dedicated industry-focused team, to help our clients meet today's environmental requirements, identify new opportunities, and anticipate tomorrow's biggest challenges.