IDEXX Laborataories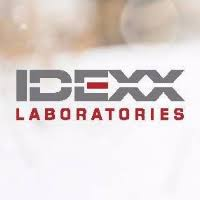 At IDEXX, we are driven by a desire to contribute to something bigger than ourselves by making a positive social impact on a global scale.
Our purpose is to be a great company that creates exceptional long-term value for our customers, employees, and shareholders by enhancing the health and well-being of pets, people, and livestock.
IDEXX testing ​solutions are ​making a world ​of difference ​by helping to ​ensure water ​quality and ​safeguard ​public health ​in communities ​around the ​globe. Our easy,​ rapid, ​accurate tests ​and our full ​line of testing ​supplies, ​equipment and ​accessories are ​supported by a ​team of experts.​