India Water Foundation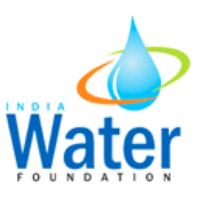 The India Water Foundation is a non-profit organization established for the purpose of generating a heightened public awareness among all over India regarding the vital role water plays in our daily lives. Water impacts key elements of the quality of life Indian enjoy, from human health and economic growth to our natural environment.
Under the leadership of a distinguished Board of Directors, the India Water Foundation will play a prominent role in raising the level of discussion on key water issues facing the State of India into the next century.
The India Water Foundation will serve the state well by educating Indian about the state's water resources and the importance of protecting, conserving and enhancing these resources for the use and enjoyment of future generations of Indian.
Several issues have become apparent during the development and implementation of the Regional Water Planning Process: