India Youth For Society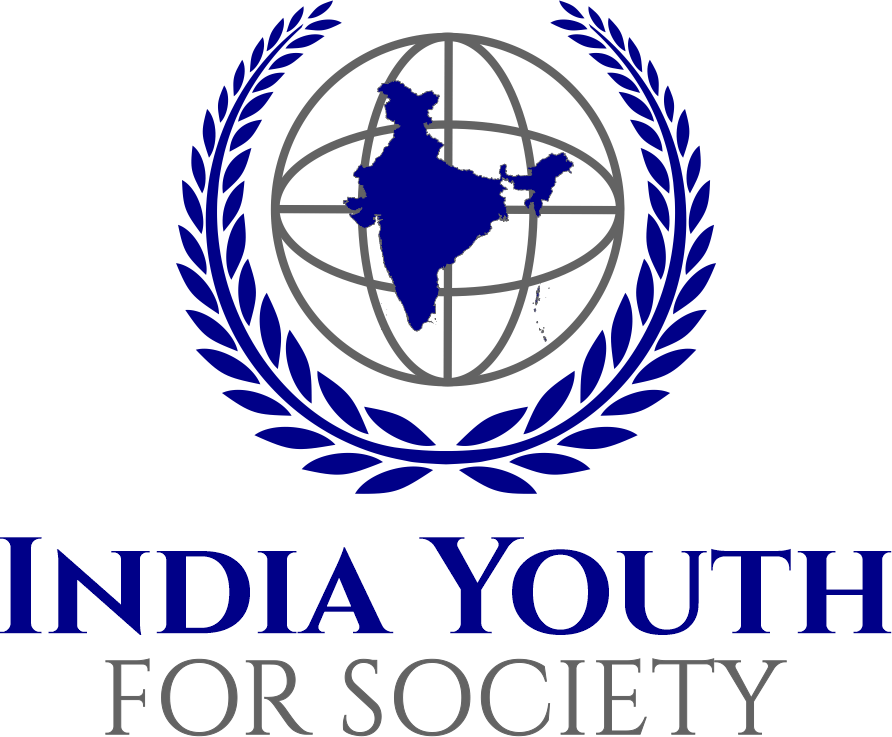 India Youth For Society (IYFS) was established under the Andhra Pradesh Societies Registration Act, 2001 (Regd. No. 331/2011) with headquarters at Visakhapatnam. The Society has grown from a few nominal members to 34 active and efficient group members along with volunteers and interns. Today, the society runs its awareness campaigns in Visakhapatnam as well as Hyderabad.
Vision
To take a proactive approach towards empowerment of youth, protection of the environment and providing employment opportunities.
Mission
We spread awareness by demonstrating waste reprocessing to achieve a plastic pollution free India, and facilitate employment opportunities by providing vocational training.