Inflowmatix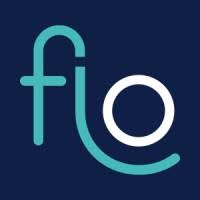 About Inflowmatix
Inflowmatix designs, builds and consults on the implementation of solutions that enable water utilities to monitor, understand and optimise the performance of their networks.
We are guided at the highest tier of our management and decision making by world-class and pioneering research into water network operation and management.
Our aim is to work with our utility clients and other stakeholders in the water industry to establish and maintain a water supply resource in the integrity and reliability of which all sectors of society can have complete confidence.
Solutions
Please bear with us, exciting new content is being developed…
Inflowmatix is changing. To find out more about our solutions and how we can empower you to have total confidence in your network, contact us today.