Jojo Tanks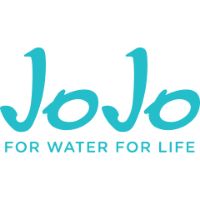 JoJo is a 40-year-old, proudly South African success story – one that is right up there with South Africa's most loved brands.
The core of our business is simple: we answer needs. The very real needs in our country around infrastructure and sanitation, as well as a global need for us all to be more responsible with precious resources.
We are for water, for life – dedicated to protecting our water resources and providing water security through quality products and top-notch service. While we are best-known for our iconic water storage tanks, we hope to grow our business and become just as famous for our agricultural, industrial and sanitation solutions going into the future.
At the end of the day, we believe that every JoJo Tank and product tells a story - of progress, people, and community. It is these stories that drive us to keep searching, innovating and securing a better quality of life for all.