Jones|Carter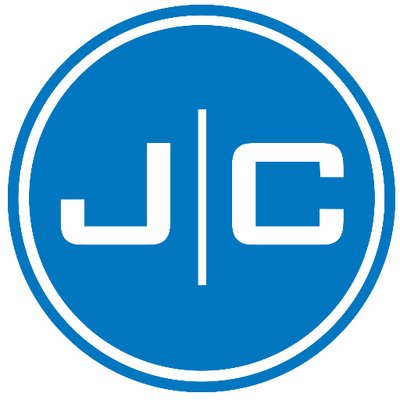 Jones|Carter was founded in 1976 when JR (Bob) Jones, PE and Larry Carter envisioned a better way to deliver engineering solutions across Texas. They instilled core values – quality, collaboration, accountability, respect, and ethical behavior – that continue to drive our firm and inspire our people to this day. Our innovative solutions to complex engineering challenges are based in a company culture that "seeks to say yes" and grounded in a 40-year legacy of expertise.
Our success is based on yours

Our mission since day one is simple and true: WE ARE IN BUSINESS TO HELP OUR CLIENTS SUCCEED. With this in mind for every engagement, Jones|Carter has experienced a steady expansion of locations and market practices throughout Texas, and a significant growth in services and resources.
By responding directly to meet client needs and a growing economy, we opened offices in Houston (headquarters 1976); Dallas (1996); Austin (2000); The Woodlands (2003); Bryan/College Station, and Rosenberg (2007 through the acquisition of Pledger Kalkomey, Inc.); San Antonio (2007 through the merger with Brown Engineering Company), and Katy (2014).
Uncommon depth and breadth of expertise

Jones|Carter is an Engineering News-Record Top 500 National Firm offering full-service engineering and consulting services to public and private sector clients. Our depth of services is comprehensive and our knowledge is unmatched in the industry. With over 500 employees in 8 offices across Texas, we have organized our firm around 8 market practices. This allows us to best leverage our resources across the firm, deliver expertise-driven teams, increase responsiveness to your specific needs, and individualize project solutions.
A multi-collaborative approach

We address major issues that affect us all: water, government infrastructure, municipal and district services, community development, site development, land planning, surveying, and construction services. We take seriously our involvement in creating the foundation for the spaces we, as a society and as communities, live and work.
This cross-discipline collaboration brings not only a fresh perspective to every project, but a broader one as well. Our ability to connect that expertise seamlessly is just another layer of value. We are one, unified company offering unlimited possibilities.