KDM Aguas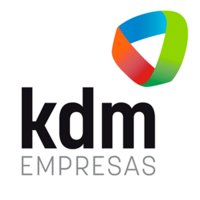 KDM Companies is a subsidiary of the Urbaser Group.
KDM Companies develops a virtuous circle that ranges from home and industrial collection, waste treatment and recycling, construction and operation of sanitary landfills, operation and maintenance of water treatment systems, up to the generation of renewable energies.
KDM delivers innovative solutions applying world-class technology and complying with strict international quality and environmental standards.