Kran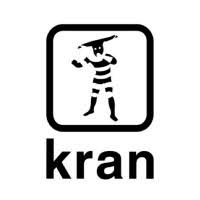 We are a Chilean high-technology company dedicated to the development of solutions related to the recovery of polluted environments, waste water treatment, disinfection and purification of food, oxygenation and human health among other applications by using Ultra-Fine Bubbles, also known as nano-size bubbles.
Using Japanese technology, a leading country in the research and development of this knowledge, we have developed the first line of Ultra-Fine Bubble generators in Chile. Our products are available for aquaculture and other industries.
We are the first company in Latin America, and one of seven no Japanese, to be qualified to become a member of the Fine Bubble Industries Association (FBIA), trade association based in Japan that groups and leads the development of Ultra-Fine Bubbles worldwide.
Kran is part of the group of DLC companies