LimnoTech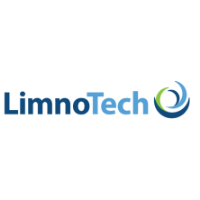 LimnoTech is a water science and environmental engineering firm. We provide environmental services concerning water-related issues to clients throughout the United States and internationally.
LimnoTech was founded with a simple vision: do cool (innovative) things in the newly evolving field of environmental engineering (in 1975), work with good people, and most importantly, help save the water environment. This simple vision has guided our culture and allowed us to create an outstanding team of smart and talented people who work, every day, to help our clients make decisions about their costly and challenging water problems based on sound science and practical economic realities.
Our reward for staying steadfast to this vision is a national reputation for high-quality, advanced work — a reputation that has attracted some of the top people, clients, and partners in our field today.