Liquinex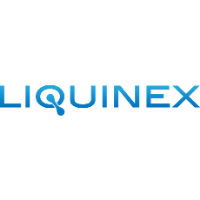 Liquinex Specializes in industrial water treatment and recycling using robust ceramic membrane as a core technology.
We offer 'Water-As-A-Service' business model. Increasing demand for Industrial Water treatment and recycling puts us in good stead for the future where Clean Water will be the Next Oil.
Our track record includes a semiconductor plant in Singapore, Municipal drinking water plant and food factory in Malaysia, India and Oman.
Access the old website at: http://liquinex.github.io