Mantena Construction Pvt Ltd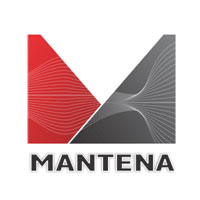 A dream and a vision was founded in the name of Mantena Constructions on August 26th, 2008. While the group's turn-over in the year of its inception was 35 lakhs, today we have grown by leaps and bounds. Our turnover for the financial year 2014-15 was 373.66 crores.
Based out of Hyderabad, today, we are one of the fastest growing construction and infrastructure development companies in the country. Other than Mantena Constructions, our construction division also comprises of "Mantena Constructions Pvt Ltd" and "Mantena Infratech Pvt Ltd" which were incorporated on 15th Nov 2010.
In the construction division, our areas of specialization include building irrigation canals, dams, tunnels, roads and bridges. In addition to infrastructure, the Mantena Group is a business conglomerate with diverse business presence in Technologies, Manufacturing, Realty, Aquaculture and Power.