Meiden America Inc.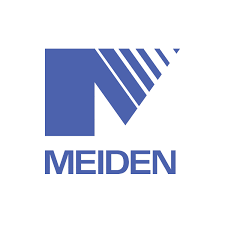 Supporting North America with dynamometers for automotive R&D, ceramic membranes for water filtration, AGV kits for production, and power transmission and distribution products.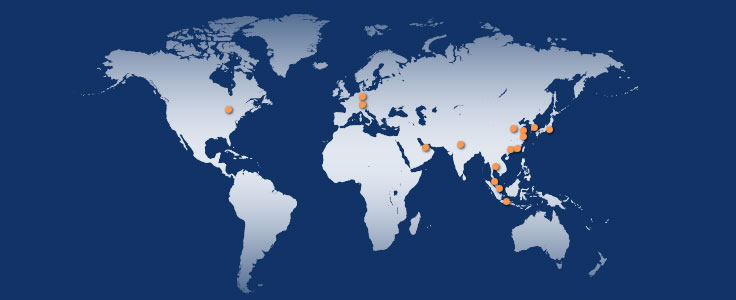 Since its founding in 1897, Meidensha Corporation has been working on the relentless pursuit of new technology and product developments and witnessed steady growth. Our product offerings cover a wide area, such as generators, substation equipment, electronic equipment and information equipment. Our mission is not only to provide these products to our customers but also to recommend the best solutions on the basis of what the customer values best. In order to realize these best solutions, we engage in the supply of various products and provide related services such as engineering, facility management (including operation and maintenance), repair and product-life support.
Meiden America, Inc. is an important element of the global Meidensha Network. Since incorporating in 2003, we have been growing our business and developing our resources. We started primarily within the dynamometer business group and have since expanded into businesses related to logistics, power, and the environment.
Meiden has offices and group companies all over the globe. Since the early 1960s, Meiden has been expanding into countries in Asia, Europe, North America, and the Middle East. Meiden has overseas offices in United States, China, Indonesia, Singapore, Hong Kong, Republic of Korea, Thailand, Germany, India, Malaysia, and United Arab Emirates.