Metasphere - now part of Grundfos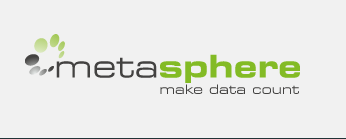 Metasphere is a global industry brand, synonymous with telemetry excellence with installations in more than 25 major utilities, government agencies and system integrators. The company has grown organically over 30 years and in 2018 attracted investment from XPV Water Partners, further enhancing growth opportunities. Metasphere uses the latest technology in developing products to ensure extensive functionality, with unparalleled reliability and scalability, reducing the cost of telemetry ownership for customers seeking to monitor time-critical remote assets and systems.
The company offers a full range of battery and mains-powered remote telemetry units (RTUs), which utilise a variety of communication protocols and are sensor independent to suit a wide range of application requirements. Metasphere goes from strength to strength serving the ever-increasing needs of major utility companies throughout the UK, Europe, and Australasia.