MIDFIX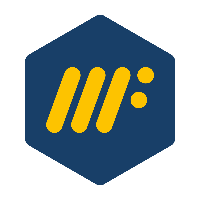 MIDFIX is a leading and trusted supplier to contractors in the mechanical and electrical engineering industries that expect supply certainty and solutions competency.

Our empathetic, customer first culture enables contractors to access an extensive stock range with technical help and a design, engineering and pre-fabrication solution for bespoke and repeat needs.

Please visit www.midfix.co.uk to see how we can de-risk add real value and your projects.