Neer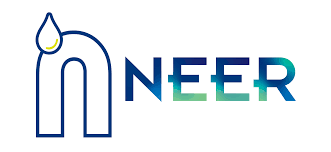 Redefining Water Infrastructure
Modeling and Asset Management
through Artificial Intelligence.
Platform
NEER is a comprehensive integrated real time water management platform. NEER uses Artificial Intelligence (AI), specifically Machine Learning, to model and assess the risk condition of drinking water distribution mains, sewer and stormwater collection systems.
The platform has three distinct modules (drinking water, wastewater, stormwater) to effectively plan and manage different water systems.