Novatron Australia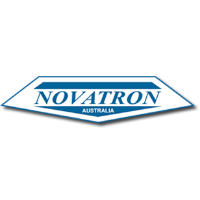 NOVATRON: AUSTRALIA'S LEADER IN WATER FILTRATION AND DESALINISATION
We are Novatron Australia, a leader in designing and manufacturing water desalination plants and equipment. We draw upon the latest technologies – including reverse osmosis membranes and nanofiltration – to provide Australian homes and businesses with cleaner water systems. Thanks to our expertise and specialised equipment, potable water is increasingly easy to come by in Australia's more arid regions.
We're headquartered in Forrestfield, just a few kilometres south-west of Perth. Access to water has long been an issue in this part of the country, with farmers requiring irrigation solutions in some areas, and homeowners eager to incorporate more sustainable water practices into their day-to-day lives.
This demand for clean, sustainable water has allowed us to build significant experience in all things related to water filtration. Over the past 20 years, we have installed hundreds of clean water systems in Perth and the surrounding area. You simply will not find a more experienced team.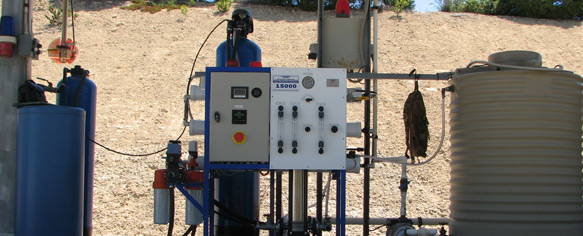 WE LEVERAGE THE LATEST TECHNOLOGIES IN WATER PURIFICATION, DESALINISATION AND FILTRATION