NRW Consulant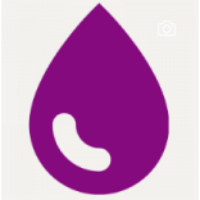 We are a team ​of water ​leakage experts ​that helps ​international ​water utilities ​and organisations ​by providing ​bespoke ​consulting ​services for ​NRW Management ​to help with ​water loss reduction .
From early-stage non-revenue ​water ​consulting and ​water balance ​calculations , to project ​management and ​program ​implementation, ​and even ​knowledge ​transfer ​and ​training ​services. ​

We operate ​internationally ​and have a ​presence in the ​UK, USA, ​Malaysia, ​Thailand, ​Philippines, ​Australia, UAE ​and many other ​countries. ​