Pennoni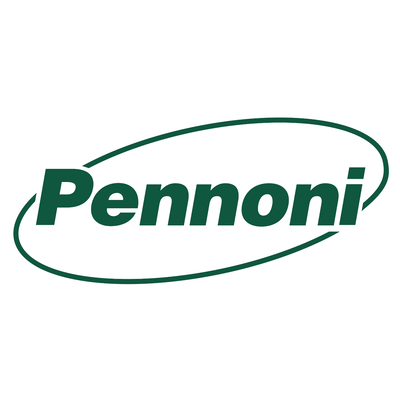 Since our founding more than five decades ago, our clients trust Pennoni's commitment to elevating the impact of projects on our communities. By partnering with our clients, we establish relationships that create trust and longevity. We approach the start of every project as the beginning of a collaboration.
With the rapid change in technology, our clients know they are getting innovative methods in delivering quality services for smart, sustainable, and resilient solutions. We are relentless in our aim to bring fresh perspective and new technologies. Pennoni measures achievement in innovation, efficiency, and excellence. Our milestones are bigger than any one project; and every project affects the community, no matter how large or small.
As partners, our clients know they are getting the attention and dedication they need to achieve their goals. The footprint of our work may be large, but our focal point is not just on where, but on how. We dedicate ourselves daily to client service, to giving back to the community, and to nurturing the entrepreneurial spirit of our employee-owners. As a multidisciplinary firm, Pennoni has the ability to approach engineering challenges from a wider spectrum of angles than most. Our combination of talent and experience generates unprecedented solutions for diverse and iconic projects around the globe.