PetroTech Solu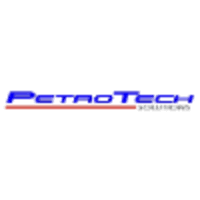 PetroTech Solutions is a leading regional provider of technical solutions and associated services to oil and gas production companies. We deliver technical solutions that increase revenue and lower operating cost to improve our customers bottom-line.
PetroTech Solutions manufactures and delivers a complete line of proprietary production and specialty chemicals, high quality drilling, work-over, and completion fluid additives.
We strive to establish a mutually beneficial relationship with our customers based on trust. That trust is earned by continuously meeting and exceeding customer needs.
PetroTech Solutions personnel work closely with clients to identify improvement opportunities, then our team of Chemical and Technical Specialists develop a program strategy to affect a positive change in process improvement.